LOCATIONS
Where's El Sancho? El Sancho has two locations in Bend, Oregon. Visit The Shop on Dekalb and our newest location on Galveston. You can also find our carts at Crux Fermentation Project, festivals, and private events!
---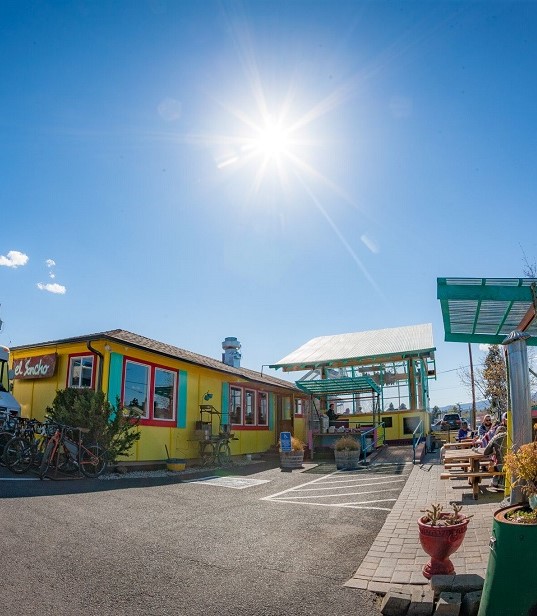 EASTSIDE TACO SHOP
LOCATION: 335 NE Dekalb Ave
HOURS: Open 11am – 10pm, 7 days a week
PHONE: (458) 206-5973
Open for takeout, delivery, indoor and outdoor dining.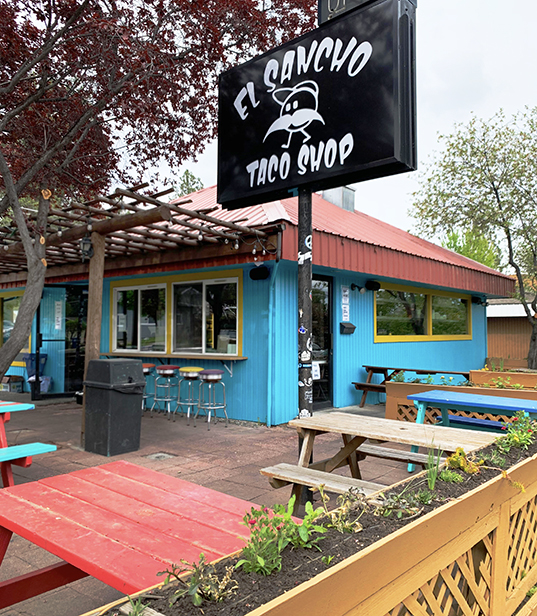 WESTSIDE TACO SHOP
LOCATION: 1254 NW Galveston Ave
HOURS: Sun. to Thurs. 11am – 9pm, Fri. & Sat. 11am – 10pm.
PHONE: (541) 797-7999
Open for takeout, delivery, indoor and outdoor dining.


---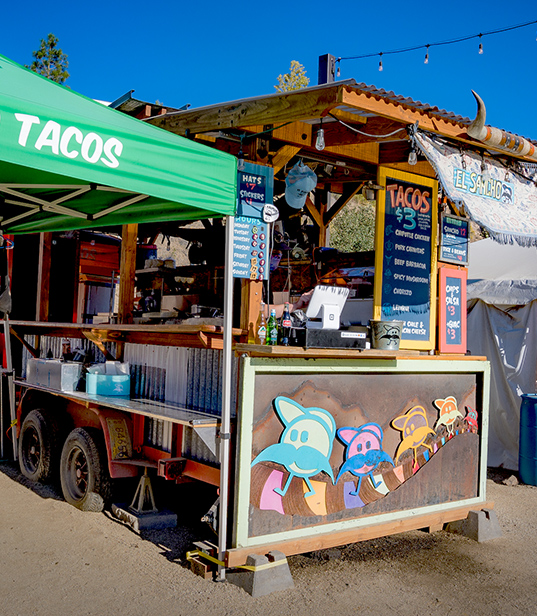 El Sancho Taco Shack at Crux
LOCATION: 50 SW Division St @ Crux Fermentation Project
HOURS: Open Thursday 12-8pm,
Friday & Saturday 12-9pm,
Sunday 12pm – 8pm
(Closed Mon-Wed)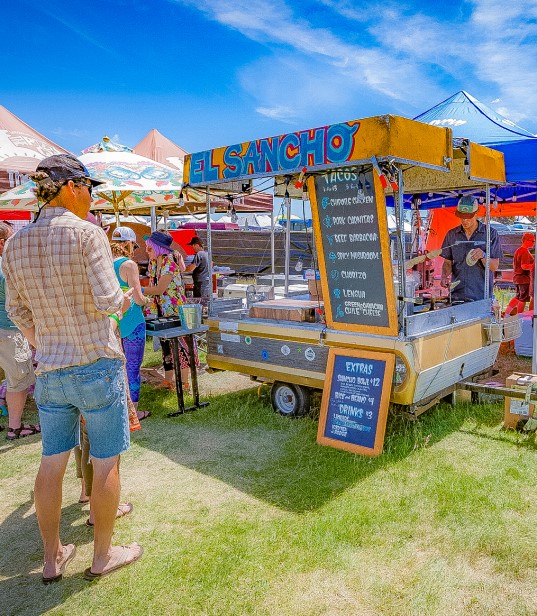 El Sancho Taco Cart
Available to be booked for your private event!  Check out our catering page or contact our Catering team at: catering@elsanchobend.com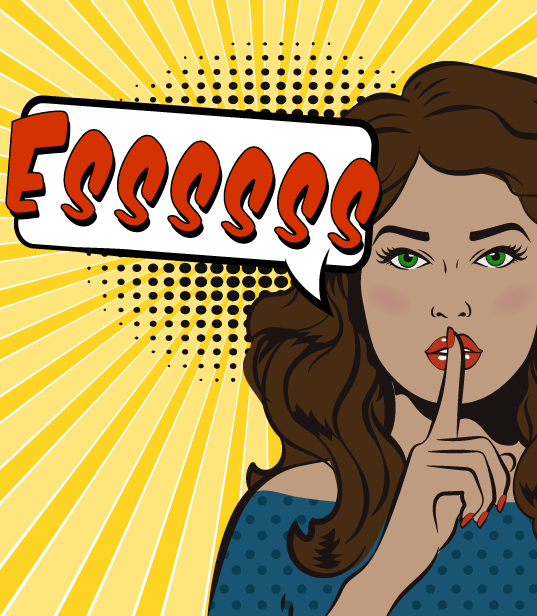 El Sancho Super Secret Side Street Saloon
Catering Kitchen • Pop-up • Event Space
*Not a restaurant at this time.
LOCATION: 133 SW Century Dr. Suite 204, Bend, OR 97702
PHONE: (541) 797-0454
About El Sancho
El Sancho's mission is to provide the community with high quality street food at an affordable price and in a sustainable manner.
---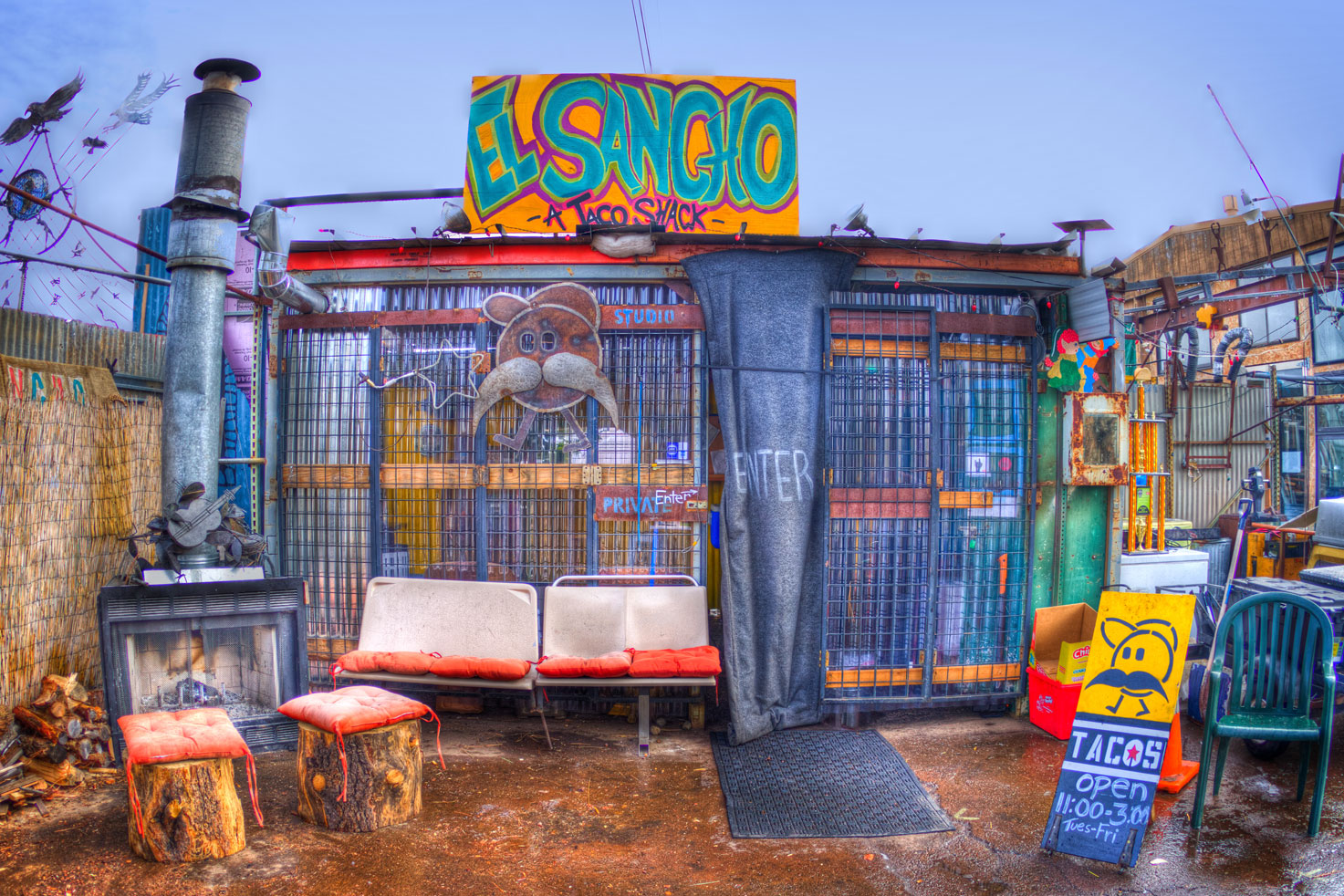 Our travels through Mexico combined with Pacific NW culture have created our unique style and approach. We are as resourceful as possible, from the use of recycled materials to help create all of our carts and locations, to cooking in the most energy efficient way in the world (Rocket Stove, Oh Yeah)!!
In 2010, El Sancho took root as one of the first local food carts in downtown Bend. A couple years later we created our taco shack at Pak-It Liquidators, our junkyard oasis. After Pak-It closed we moved the cart and remnants of the shack to its current location at Crux Brewery. Our taco shop, in NE Bend, is our chance to create a permanent home and headquarters for El Sancho. Come kick back at any of our locations and also look for us at our favorite local events and festivals.

Contact El Sancho
GOT QUESTIONS? WE MAY HAVE ANSWERS.
---
We are looking for individuals with a great work ethic and value team effort. If you don't have any experience, that's okay! All you need is an eager-to-learn attitude.
Catering
Who doesn't like tacos? We have 3 catering options:
---

A self-serve DIY taco bar for small parties
-A minimum of 72 hours notice required
-You pick it up from our catering kitchen
-Choice of either hot or cold preparation
-Plateware, serving ware, & chafing dishes are not included but can be added

Ideal for 30-65 people and includes a taco attendant that will set up your taco bar
-Ideal for 30-65 peeps
-We bring it to you!
-Plateware, serving ware & chafing dishes included
-2 weeks of advance notice preferred
---